We want to ensure everyone involved here has a safe, positive and enjoyable experience. This means we are committed to safeguarding the welfare of children and young people.
We support the "Affiliated Footballs Safeguarding Policy and Procedures".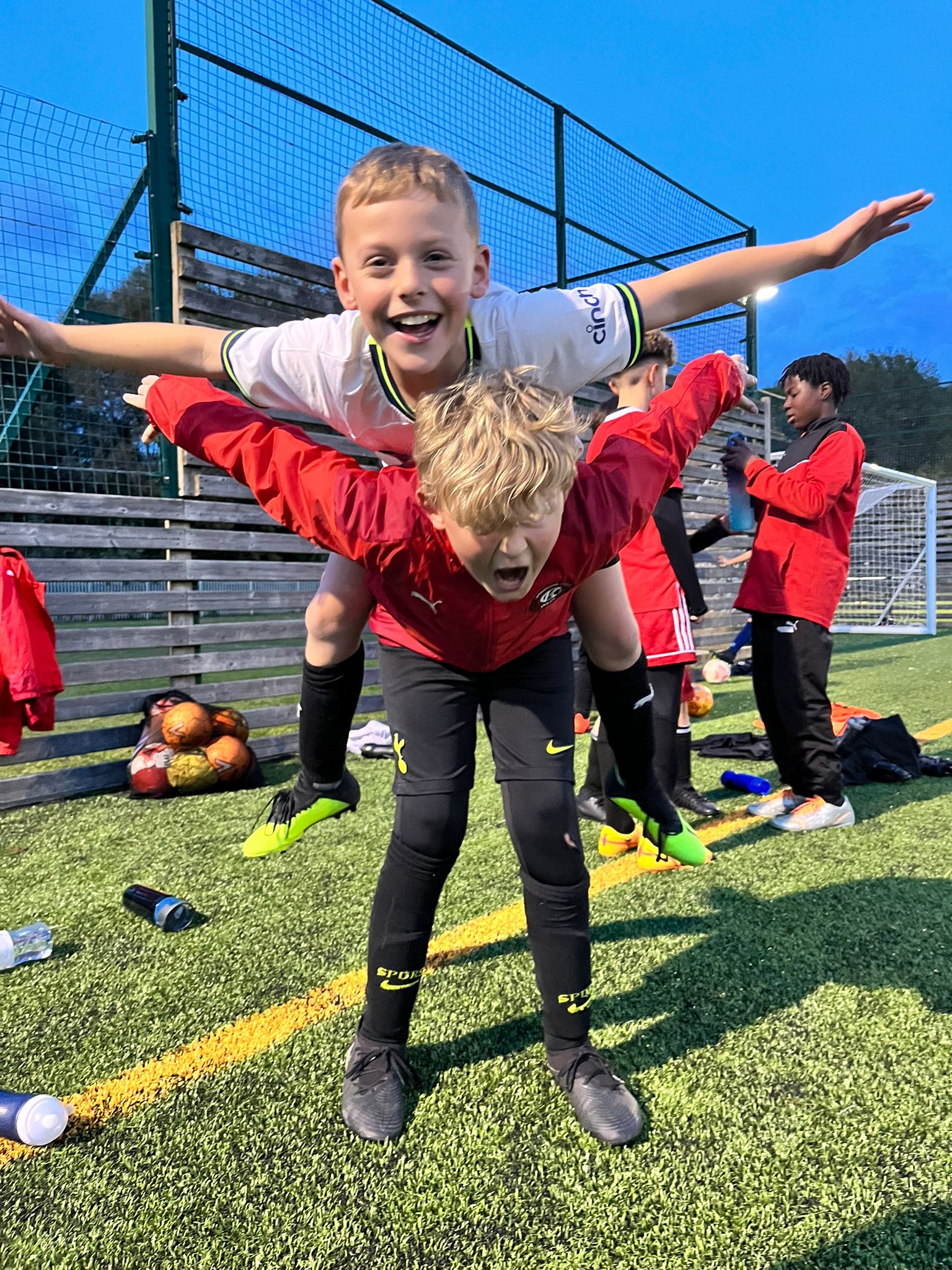 Safeguarding is everyone's responsibility. There's a free Safeguarding Awareness course for Parents & Carers that only takes 30 minutes. Why not do your bit right now and get trained up?
If you have any concerns, please contact our Child Welfare Officers, Vicky Cupit and Neil Kirkup at welfare@kempston-rovers.co.uk.