Have you ever thought about volunteering in Grassroots Football?
Have you ever wondered how do I get involved?
We are proud to support local people get into coaching at Kempston Rovers. We provide support and assistance in meeting the costs of the FA Level 1 & 2 coaching qualifications as well as providing access to the new FA Play Maker Course for all coaches.
With so many opportunities to get involved from coaching, to player welfare across boys, girls and disability teams there is sure to be a role you will enjoy.
Have a watch of the short video and read through our Coaching Philosophy below and if this sounds like an opportunity for you we would love to hear from you.
Your invite from the FA
Here is your invite from the Football Association to get into football coaching!
Our Coaching Philosophy
We expect our coaches to create a positive learning environment. Their job is to encourage the players and team to buy into the Club's objectives and this means putting the player's needs before our own. On occasion this may mean sacrificing a result in the short term, if it helps us to invest in player opportunity and development in the long term. Our coaching philosophy is built around this firm commitment. It provides direction, purpose and guidance to the process of coaching young players. Community Coaches at Kempston Rovers Colts & Girls Football Club will not be judged by the results in any league the team might be present in, instead they will be judged by the children they teach and whether they enjoy the sessions the coaches facilitate. We promote a holistic approach based upon the FA's four-corner model for long-term player development.
Coaching Aims
As a coach, you will need to:
Make the game safe, fair and enjoyable
Provide age-appropriate coaching (5-11, 12-16, 17+)
Develop the whole player across all four corners of the FA's LTPD model
These four corners develop the players':
Movement skills: agility, balance, coordination and speed (ABCs)
Technical skills
Decision-making capabilities
Life skills (co-operation, teamwork, communication and friendship)
Your Role as the Coach
As a coach, you will be a:
Mentor - Listen to players, give advice and extend their thinking
Motivator - Set appropriate challenges to inspire the players
Develop the whole player across all four corners of the FA's LTPD model
Facilitator - Allow players to enjoy playing the game
Training for Coaches
As a minimum, all coaches at our club will undergo the following training courses:
The FA Level 1 Award in Coaching Football
FA Emergency Aid
FA Safeguarding Children Workshop
All our coaches have Enhanced FA CRB checks
The FA requires everyone who works or volunteers in children's football and regularly cares for, trains, supervises or is in sole charge of children to apply for a FA CRB Enhanced Disclosure.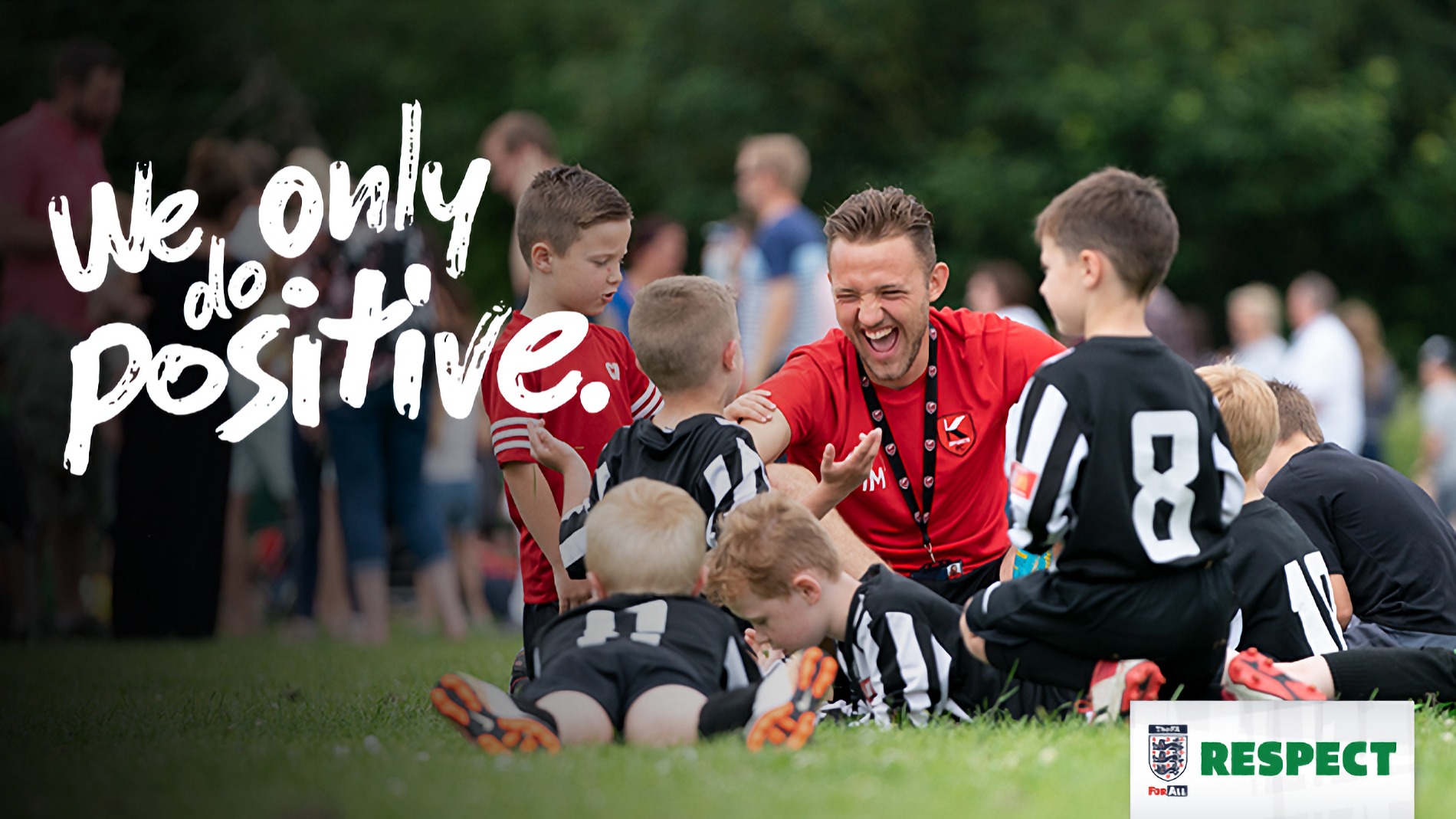 Want To Coach?
Send us an email, or give us a visit
Contact Us