There are opportunities for children of all ages to get involved. Younger children are best starting out at our Community Soccer Coaching. Whilst older children maybe able to join an existing team or even help start a new team.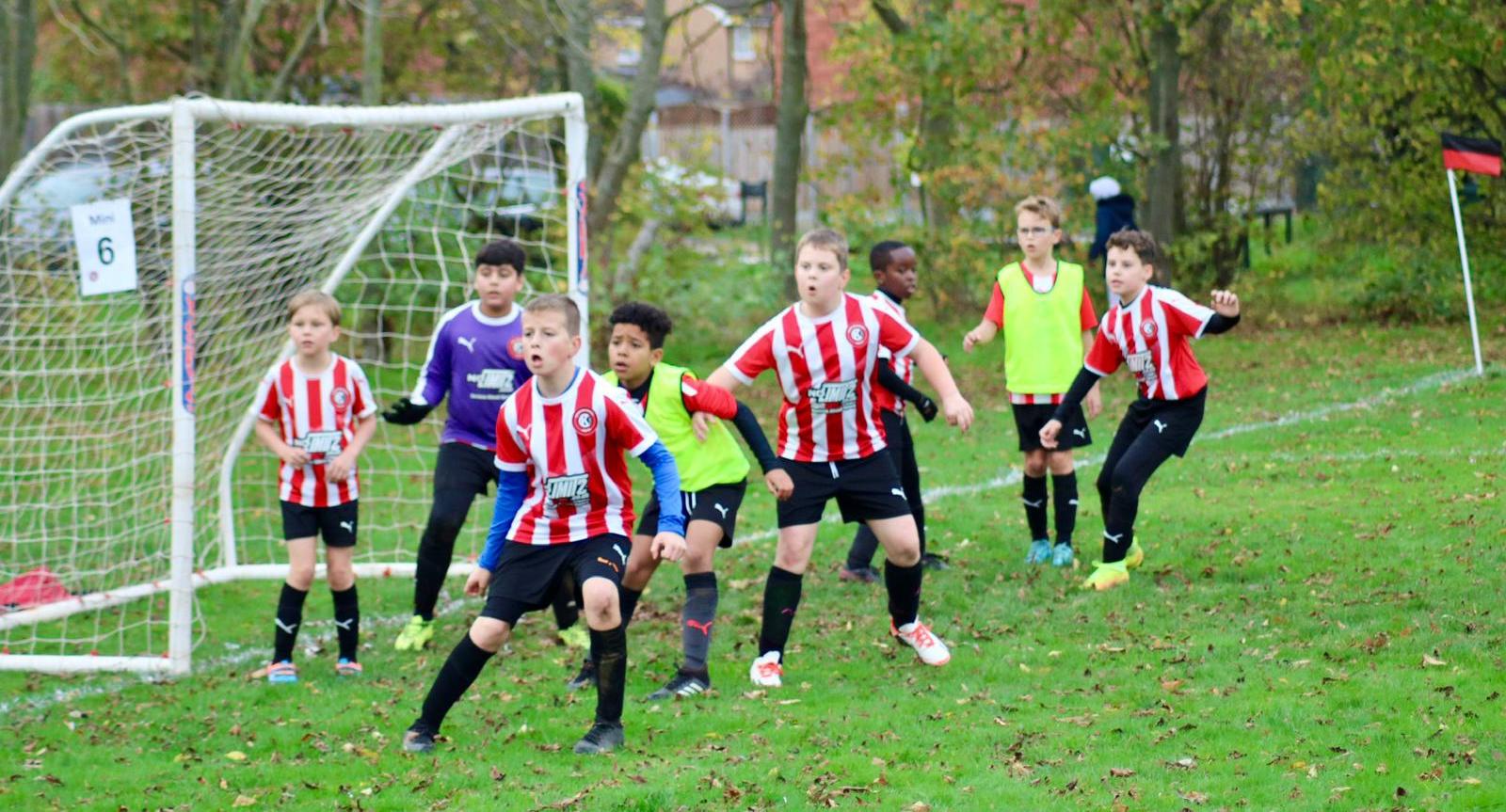 Kempston Community Soccer Coaching
For children in reception/foundation stage up to school year 6, the best place to start is Soccer School! This runs in term time, every Saturday, 9:00-10:00am, apart from year 1 which is 10.00-11.00am. You don't need to book! Just turn up at the main astro turf pitches at Rovers with suitable clothing (including shin pads).
Soccer school delivers fun, age-appropriate football training. It's a great place to prepare for playing in a team. New colts teams and girls teams are regularly formed from groups of players within the Soccer School, with last season being the most productive by starting 5 new teams meaning around 50 children joining teams with numerous others joining already existing Kempston Rovers Colts teams or other local teams.
Costs vary slightly each term, due to the number of weeks in the school term, but sessions work out £4 each. If you need more information, you can get in touch with Carmine Cientanni, info@carmselitetherapy.co.uk.
Joining an existing team
For various reasons, existing teams may be short of players. This is especially true when an age group moves up to a higher number of players per team. For example when U8s transition to U9s they change from 5-a-side to 7-a-side. Trials are held around May each year - dates will be advertised here. At any time of year, you should contact us to register your interest because a team may be looking for players mid-season.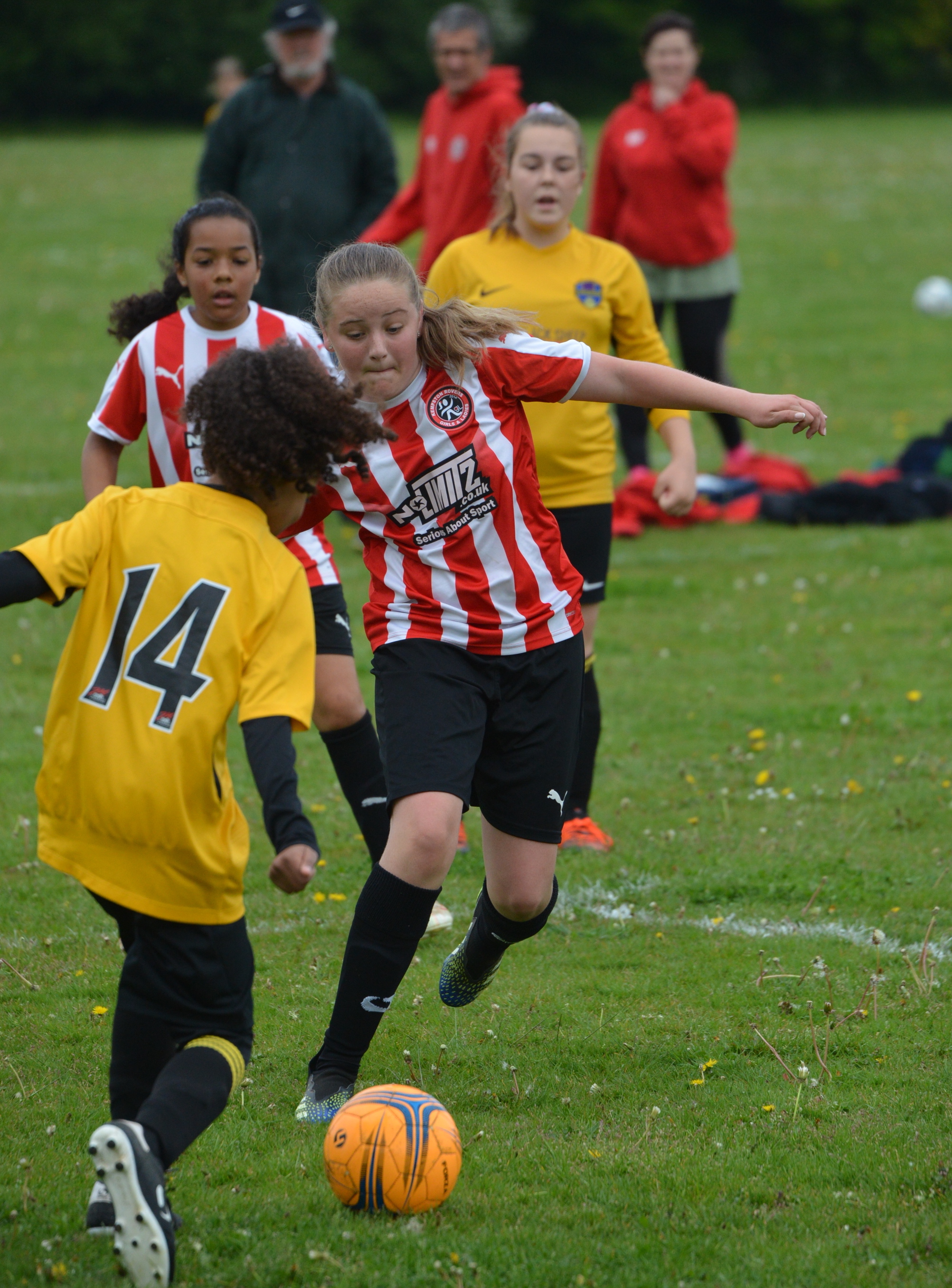 Player pathway
At Kempston Rovers Colts & Girls, we have in place a complete community pathway supporting every player to achieve their potential. Our player pathway (below) shows the opportunities available through the club and how to access the pathway.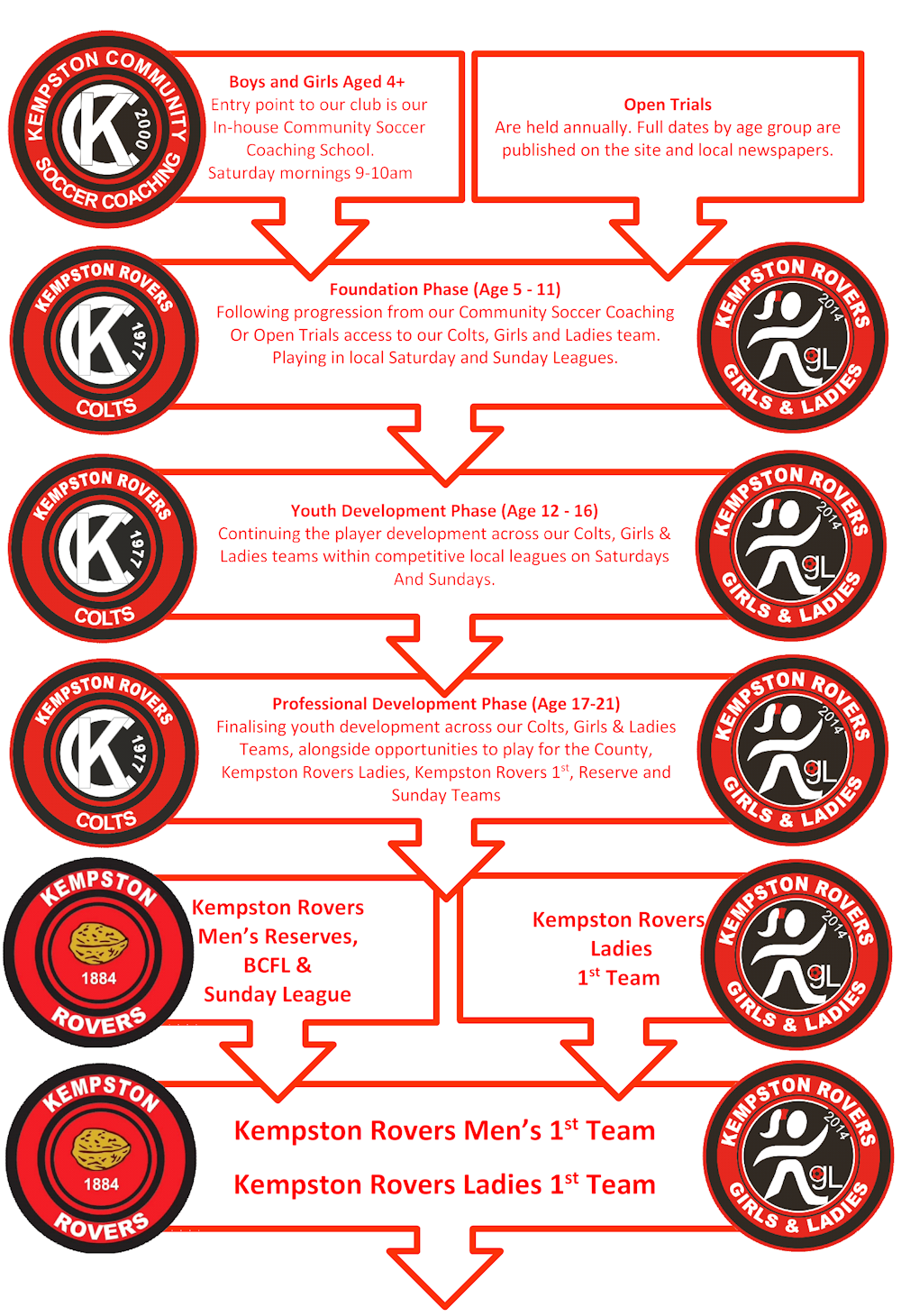 Want To Play?
Send us an email, or give us a visit
Contact Us